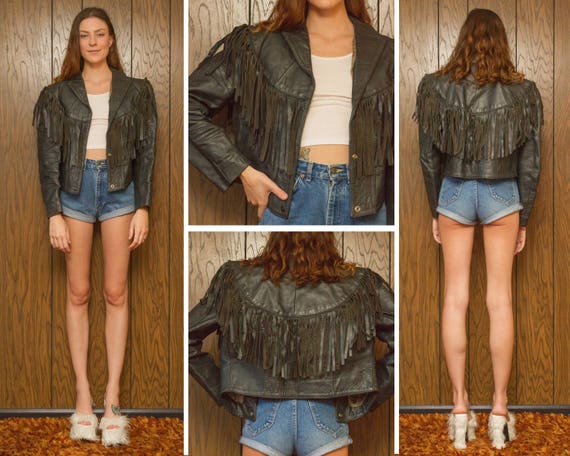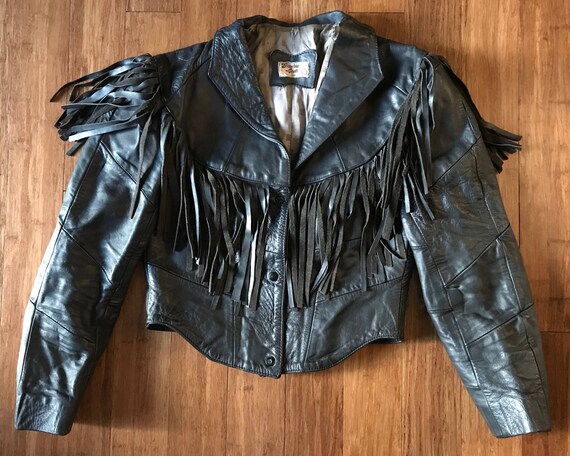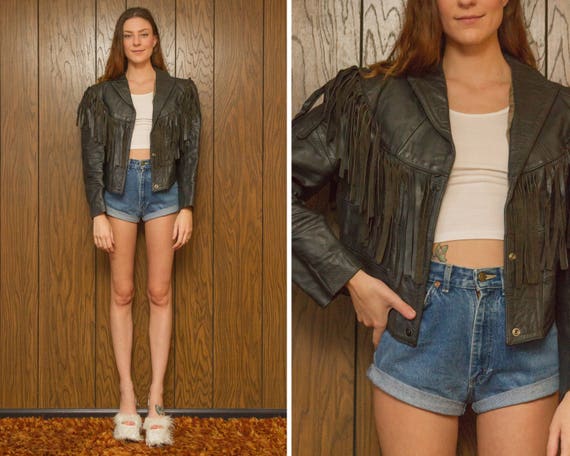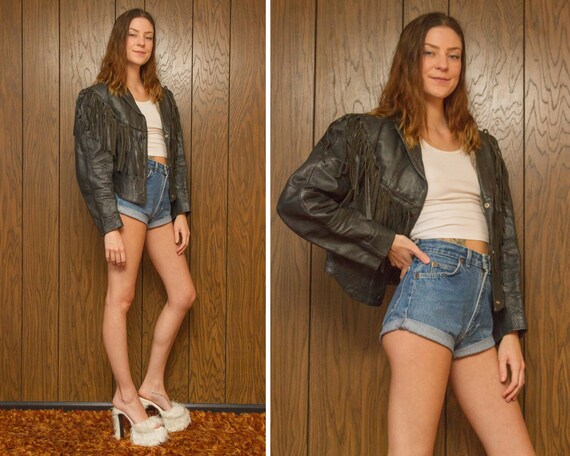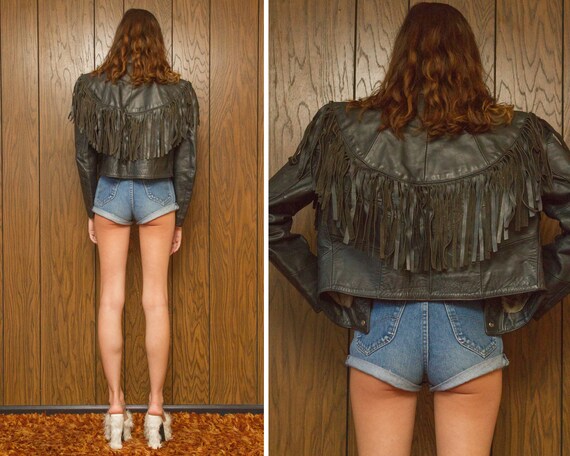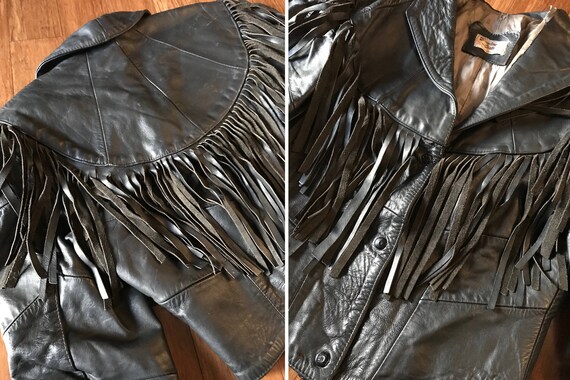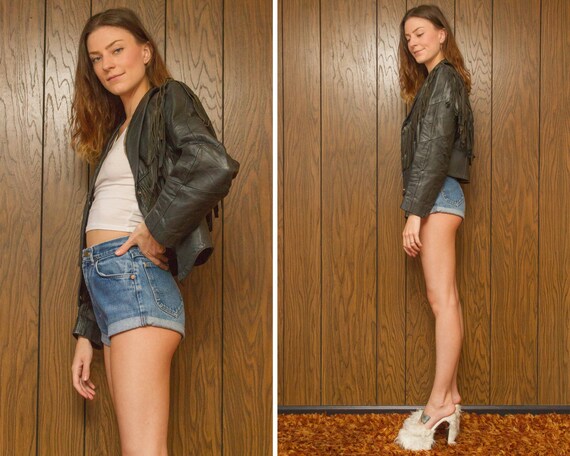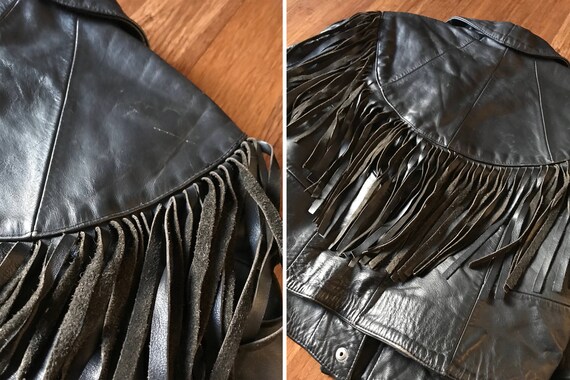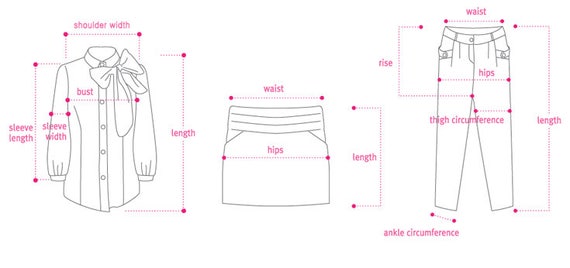 *** PRICING ***

The popularity and rarity of items determines our asking prices. Prices of an item can fluctuate depending on season and available stock.



*** HOLDS/RESERVATIONS***

We do not hold or reserve items. We have found through experience that 99% of holds do not end with orders. We need all of our items free and available for purchase for all potential buyers at all times.



*** WE DO NOT LEND OUT CLOTHING ***

Since most of our items are vintage, one of a kind, or limited edition, it is not conducive for us to lend our clothing for trade or promotion of any kind or for any reason. Please purchase the item and support a small business!